Hey everyone!
It's no secret that Instagram now has over a billion active users as of June 2018. With that said; if you're using Instagram for business or for personal branding; you most likely have lots of competition lol. So you want to stand out with your feed and content. You only have a few seconds to make a first impression so why not make it count?!
What is an Instagram feed?
It's the grid of 9-15 photos (depending on the size of your phone screen) that is displayed when someone first lands on your home page (the page that tells people who you are, what you're about, how many followers you have etc) check out this recent photo of my feed.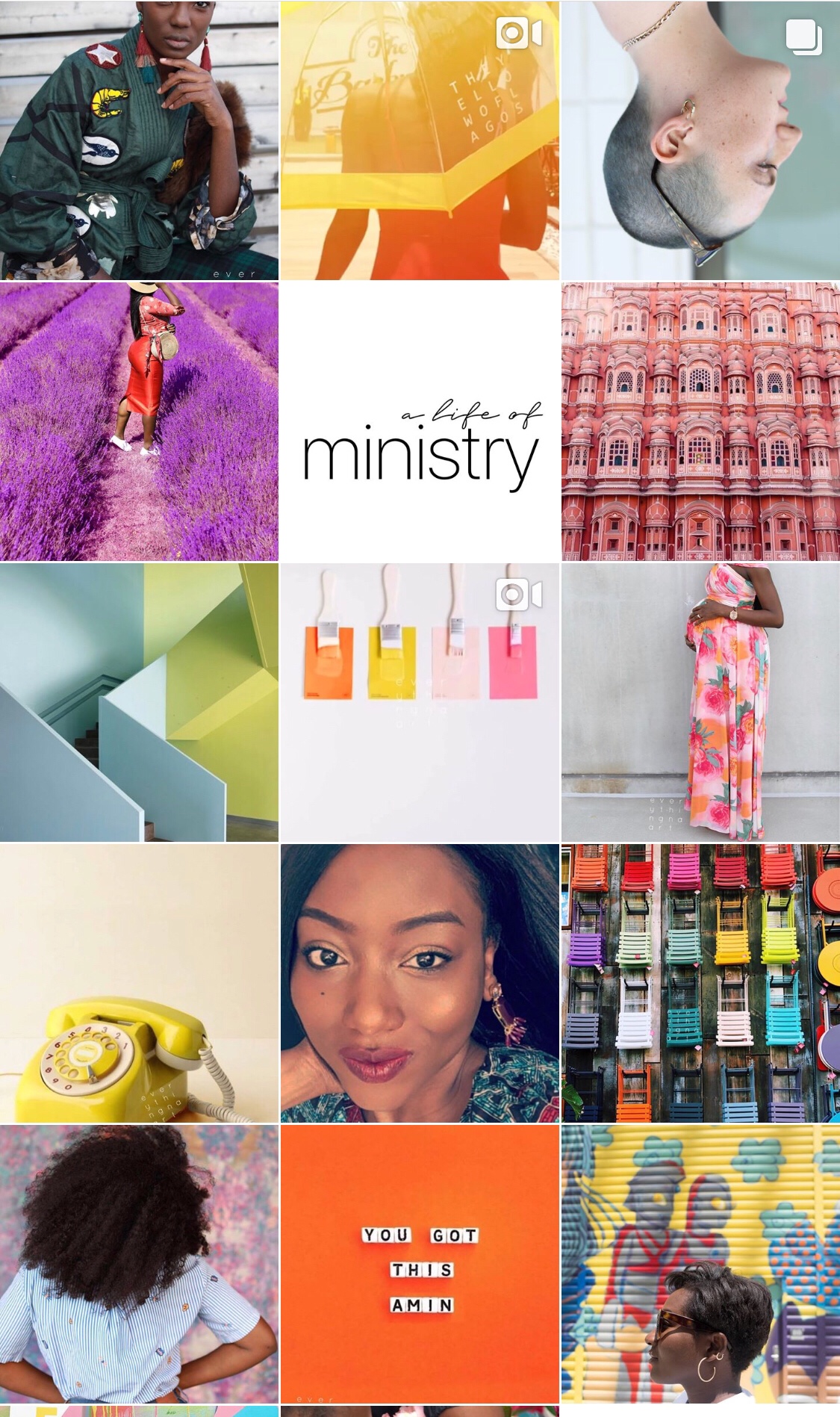 Why does it matter?
Instagram is an app that deals with visuals period. The human eye processes things at a rapid pace. You've got a few seconds for a visitor to decide whether they want to "stay" or continue scrolling by to the next account. Think of your Instagram feed as a quick visual resume. Once you can get the visitor to stay for a few seconds, you can now get them to read your caption. They're not mutually exclusive. If you can get hem to read your caption they are now getting to know you a bit more. Now perhaps, you've gained their "buy-in" and they follow your account.
Is it mandatory?
Not at all. You ever hear the expression "content is king"? Well it's true. Nice pictures are surface level. But quality content (info that actually engages, endears and elevates your followers) is more important. However, having visually appealing photos can make the content more "digestible".
It's not what you think!
Some folks say, planning your feed makes you inauthentic and too structured. You're not "real" if you're planning what you want to post or say. I beg to differ. In fact planning your feed shows that you're intentional and strategic about how you want your personal or business brand to appeal to others, there's nothing "fake" about that. In fact, it's a great way to show you are business savvy.
Get creative! It's beyond just aesthetics.
Planning your feed allows you to not only think more about what you post; it indirectly forces you to not post for posting sake. You'll start to be more purposeful in when and what you post.
How do you do it? There are a few apps: "Snug"
"UNUM"
"Planoly"
---
All of these apps allow you to preview what your feed would look like. The apps link to your Instagram page and loads your current feed to allow you to rearrange and add new photos to test what it'll look like before you actually post on Instagram. This is what the "Snug" home page looks like.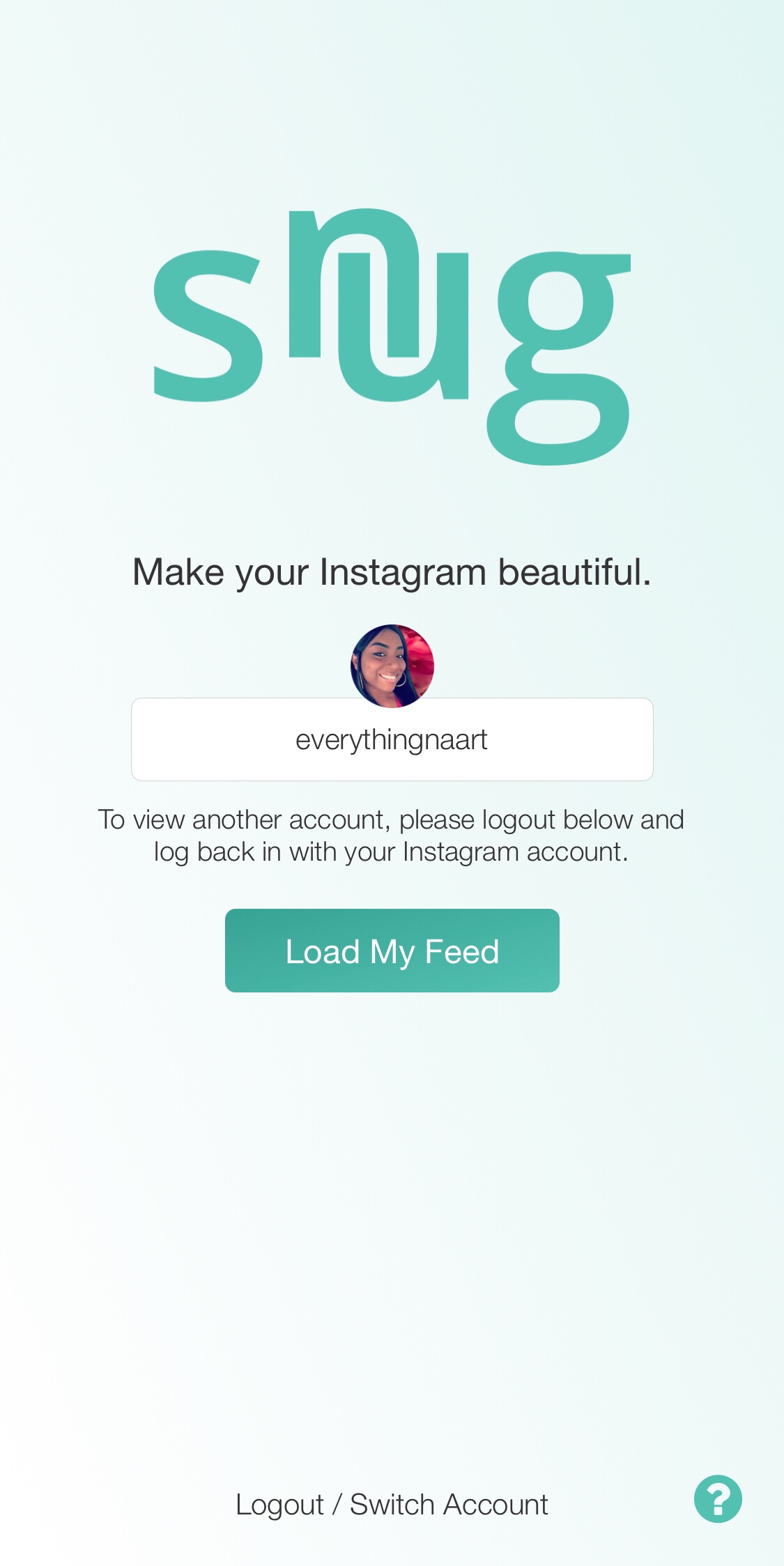 Some bonus tips:
Try and avoid posting 3 selfies back to back. People tend to get "bored" or assume they've already Engaged with the post

---

Try and allow every post to link to the next one. Even if it's one color. For instance if you have a photo with lots of different colors in it; look for one color you can use to link to the next post. You are in control. There's no right or wrong answer. We (the people that follow you) don't see it until you post it. And with the planning apps you'll be able to see it it works for you.

---

Mix things up. Feel free to posts a quote with a plain white background and black text to "break up" the monotony of your feed/page. I do this a lot in between different posts. See below where I wrote "what's your Egg" ? That post received a lot of engagement because I assume people were curious to find out why I asked the question. So you see, even a simple plain quote on white background can draw as much attention as a beautiful photo. But you have to be strategic.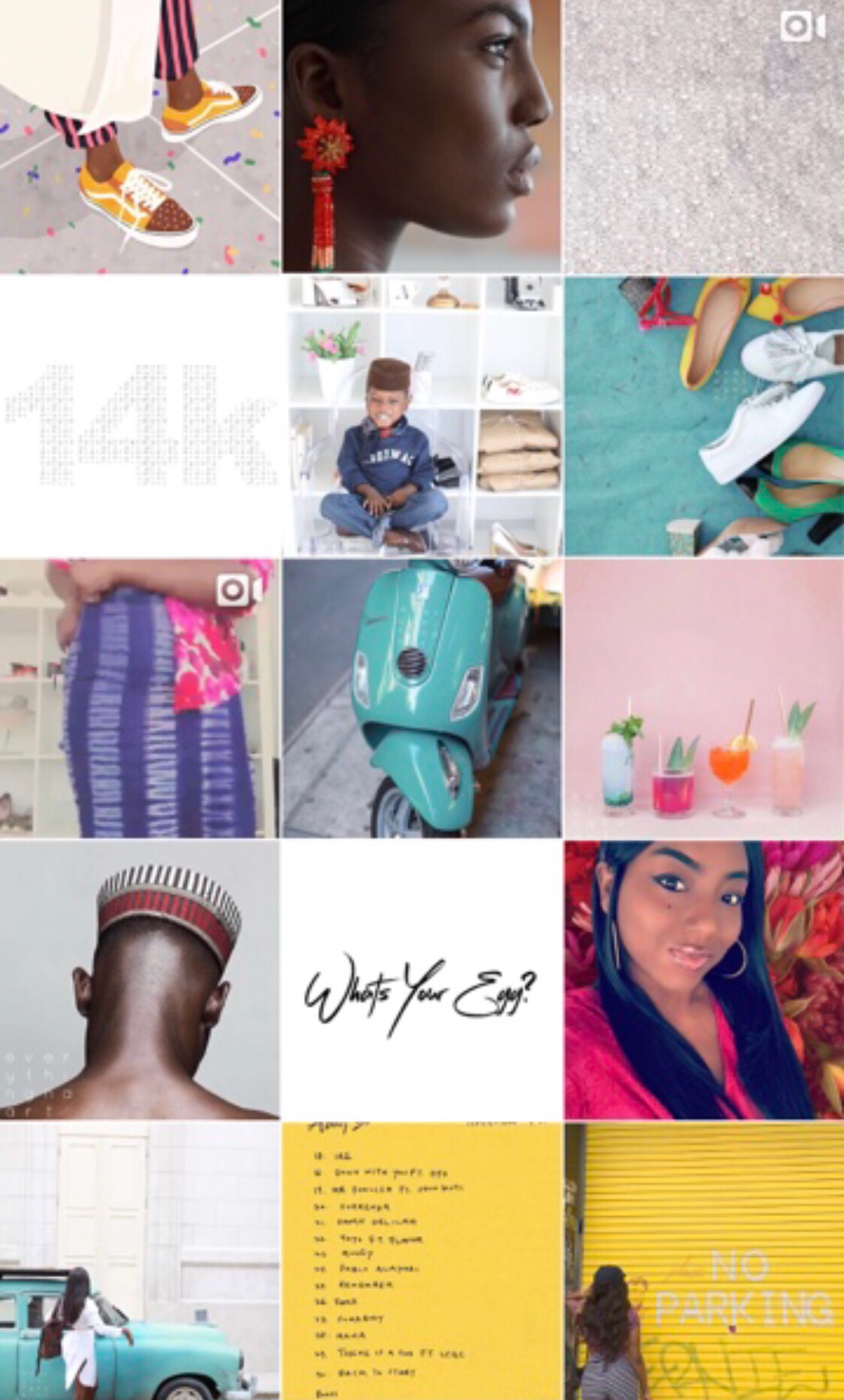 ---
• As you're planning your feed visually. Also think about the caption to the photos you post. I tend to write my captions on the spot but I do make sure that the caption connects to the image.
---
That's it for now. Please feel free to drop your suggestions and other apps as a comment below. I'm also curious to know if you plan your feed or not.
Until next time,
Everything Na Art!
Xoxo