To GOD.
First and foremost.
To the greatest artist in both calm and calamity. GOD.
the true founder of #EverythingNaArt.
Through you, I can see the beauty in the ugly.
The message in the mess.
The Art in my HeART.
Jehovah Rapha.
The creator of any idea that comes into my mind and heart.
My walk in this life hasn't been an easy one.
However, it is always better when I walk with you.
I know that you have called me for the greatest of exploits.
I'm stepping up to the plate day by day.
I know you want my story to impact lives.
To win souls for the Kingdom of Christ. I know this.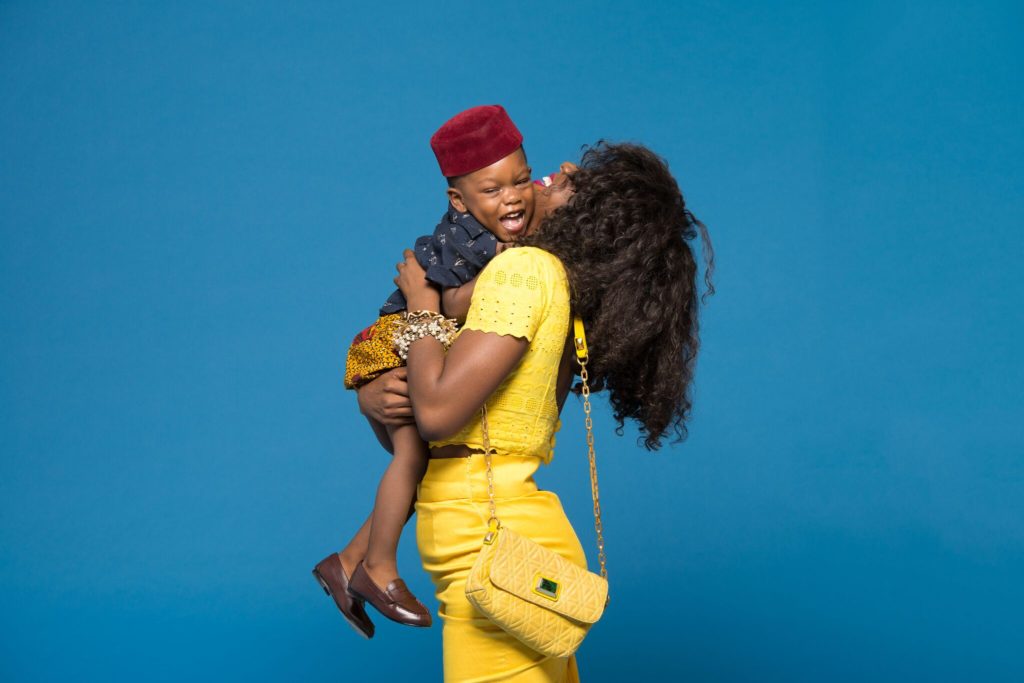 To Ayo.
"Jejus" baby. A friend. Joy. Sun. Delight. Heart mender. My tear wiper. My confidant in a child's body. One day, You'll be a man. You'll understand everything. For now, I want you to know that if for some reason I am not physically present that You heal me. You complete me. You make me wake up in the morning. You make me get out of bed. You make me push forward. You make me do the most. You make me laugh. You make me cry. You make me strong. You make me weak with your mind. You make me tired with your energy levels. You make me so proud. You make me remember why I am still alive. You make me remember the love. You make me love. You make me understand Jer 29:11.
You. Make. Me
-Your "sweetie your mommy"
To my Iron Sharpeners.
I thank GOD for sending you my way. You know exactly who you are. Thanks for understanding me. Thank you for letting me take time. take space. take back Amin.
Thank you for not letting me drown during that hurricane. I love you genuinely.
To You. 
The strangers who became friends and to the friends who have become strangers.
Believe me, in due time, you'll see your footprint here. Your inspiration here. You'll undoubtedly see it.  #NoPermanentFriendNoPermanentEnemy.
I hope that you gain something every time you visit. and more importantly;
leave a little bit of your "Art" here.
Thank you for the inspiration for this space.
tap the "home" menu for my blog posts.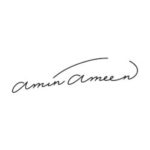 Ecclesiastes 3:1-8
There is a time for everything, 

and a season for every activity under the heavens:

 a time to be born and a time to die,

 

a time to plant and a time to uproot,

a time to kill and a time to heal,




   

 

a time to tear down and a time to build,




a time to weep and a time to laugh,

 

a time to mourn and a time to dance,




a time to scatter stones and a time to gather them,




 

 

a time to embrace and a time to refrain from embracing,




 

a time to search and a time to give up,

a time to keep and a time to throw away,

 

a time to tear and a time to mend,

a time to be silent and a time to speak,

  

a time to love and a time to hate,

 

a time for war and a time for peace.