Hey!  Glad you made it here. We all have our own sense of style especially when it comes to what we put on our feet. I just wanted to quickly share a fun outfit I wore in this bare cold. I wanted to highlight how to wear the same look with five different styles of nude/neutral toned footwear.
Red is usually not a color I'd be caught in from head to toe because I usually think of it as "too loud" however, this outfit came to be because of an amazing pair red pants (don't worry all the style links are below") I have been eyeing for quite some time. Once they went on sale; I didn't miss out on the opportunity to get them and use another discount on top of the sale Price. The pants are quite dressy but I toned it down with a menswear inspired plaid top.
For the footwear; it was all about the "nudes" and creating different vibes with each pair.
So one outift; 4 ways for 4 different types of girls.
take a look and tell me which "girl" you are by commenting below.
If you're a guy reading this i want to know which girl you prefer. 🙂
(1) THE "COMFORT IS KEY GIRL"
(2) THE "RETRO CITY VIBE" GIRL
(3) THE "CLASSIC GIRL"
(4) THE "LUXURY GIRL"
BONUS: "THE FESTIVE GIRL"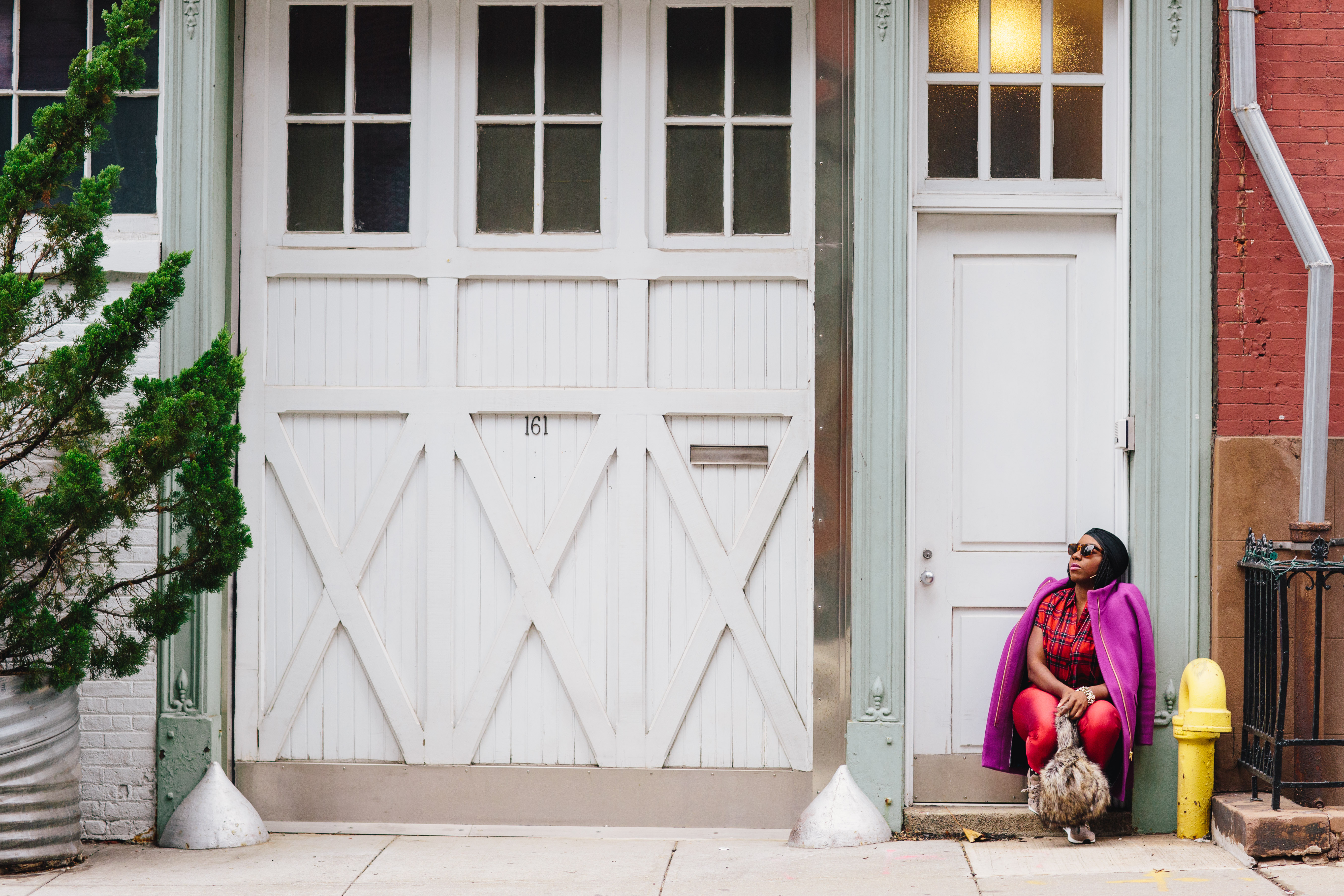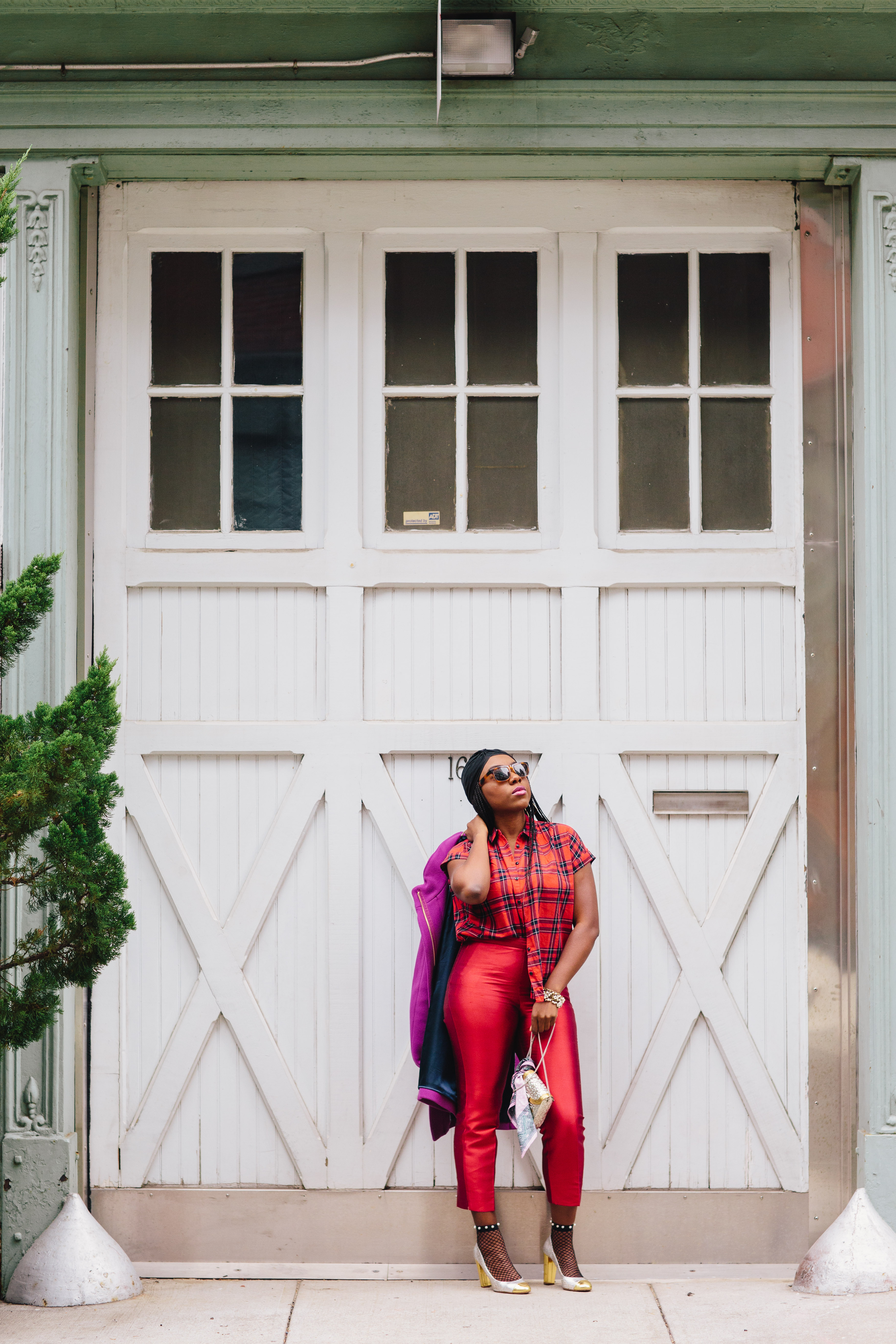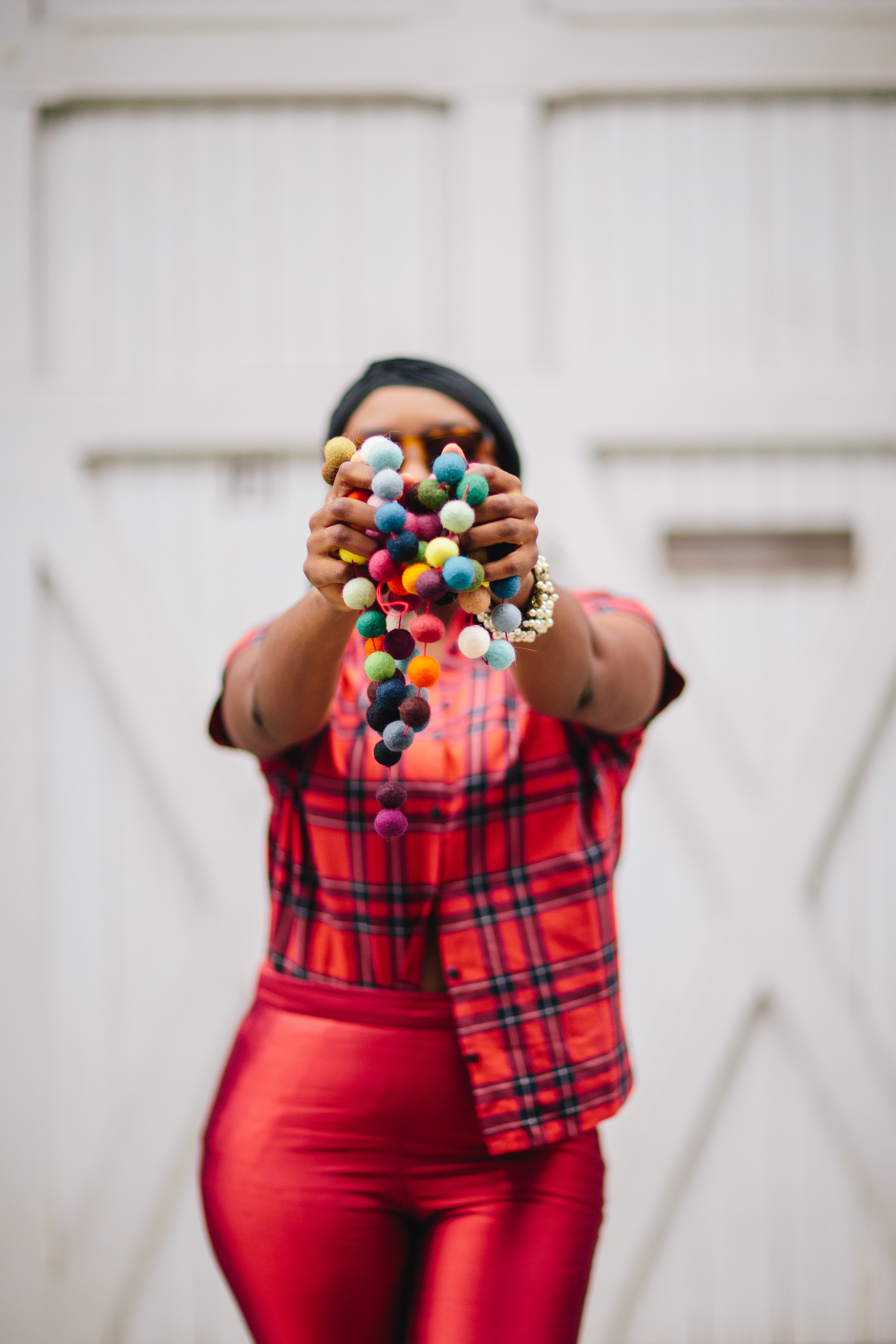 style details:
THE SHOES:
The Nude Oxfords: Zara (old/sold Out)
embellished nude heel
metallic cap shoe with chunky heel
Wrist Candy: Pearl Bracelet – Jcrew (old/soldout) 
Sunglasses: 500 Naira from Street Hawkers Ikoyi Lagos.
Thanks for stopping by!